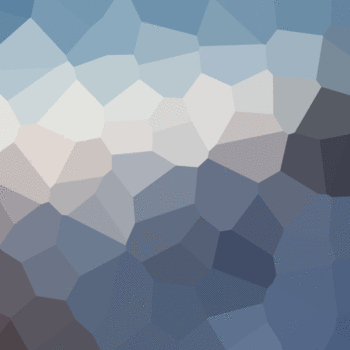 We are delighted with the service we receive from London, with whom we have had a successful business relationship for several years. Their chauffeur driven cars are of the highest quality and always immaculately clean and very comfortable.
Donald Simpson
Chairman, Bluewater Corp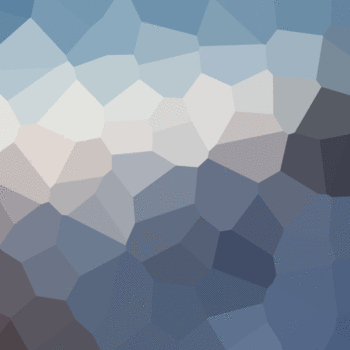 The Air Cabs are the most professional transport company I have worked with. I only use them when transferring my clients, customers and VIP's. The drivers are excellent and always on time. The staff are efficient and extremely professional
Amanda Seyfried
Founder & CEO, Arcade Systems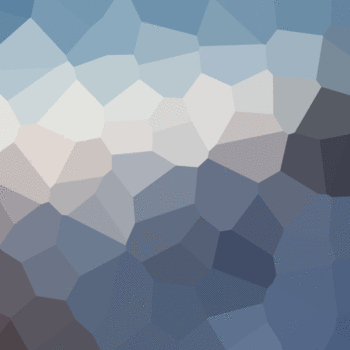 We have been providing services to Johnson & Johnson for a period in excess of five years. I find them commercially competitive and professional to deal with. Their drivers are always smartly presented and consistently punctual. I have always found them to be honest and trustworthy in any dealings I have had. I would certainly recommend their services.
Debbie Kübel-Sorger
Chairman, Kreutz Airlines